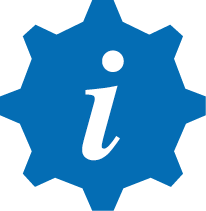 We have produced many mosaic benches and murals across the Cape Metropole. Our artwork benches are prominently displayed in many communities such as Langa, Mfuleni. Phillipi, etc.. We also have produced many murals on the walls of community centre, ECD centres and school in Athlone, Netreg, Elsies River, etc..
We work with various established mosaic and mural artists who mentor emerging artists to produce these artworks. At first, we undergo a Community consultation process whereby the community leaders and members identify the emerging artists who would work on the project.
The funder, the City of Cape Town and the Ward Councillors also play a key role in working with the communities, the artists and CYAN as the service provider, to produce the public artworks. Often, these projects lead to more opportunities for the artists who could later undergo more training through the City of Cape Town, CYAN or they may even have their other artwork displayed at various platforms across the region. At the same time, we include Public arts tours to showcase the art produced by the community artists.